Absolutely all of our prints (On the Art and Prints) page are now available as smaller mounted prints!
These are just a few examples, but feel free to add the title of any print in the box below!
Kings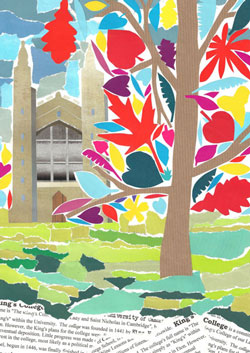 packing and delivery
£1.00
estimated delivery: 2-3 working days

---
if you don't have access to Paypay please e-mail orders to
emmabennettcollage@email.com
---
Smaller reproduction prints
(Mounted size 9' x 7')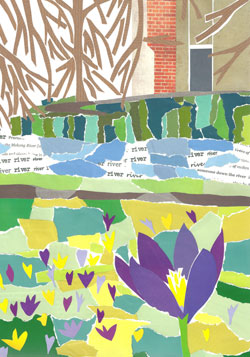 Spring

Punting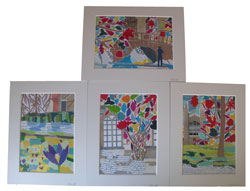 Only £7.50 each or 2 for £14
Comes Artist signed, with a high quality white mount and cello wrapped.

cows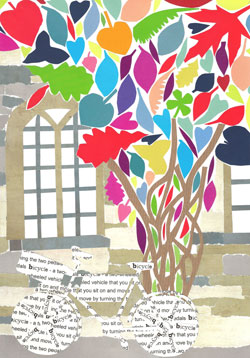 bike