2012 Exhibitions
September- October 2012
I have 17 pieces of art and various products on exhibit at the wonderful Haddenham Art gallery and craft centre. My work is being exhibited as part of an exhibition on recycled art- it is great- go see it!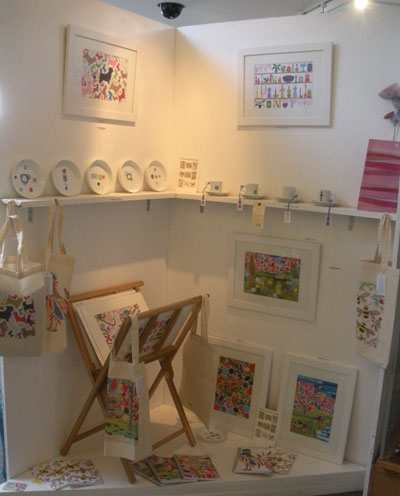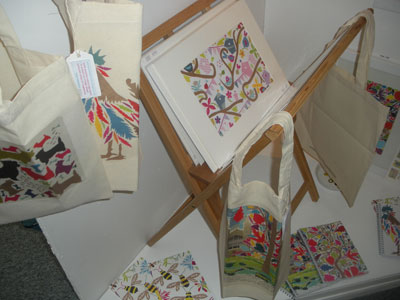 August 2012
I was delighted to have been selected by Atelier East to exhibit in their 7th Annual Summer Exhibition at Wisbeach and Fenland Museum, my piece sold and the show wa a huge success. You can just about see my picture here (bottom left)!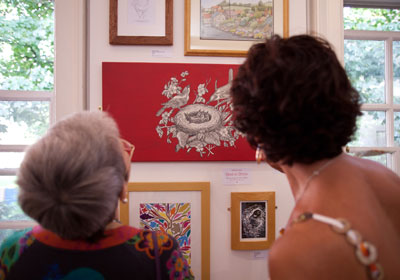 July 2012
I have 5 orginal hand-cut pictures and 6 limited edition prints on show as part of the summer exhibition at Haddenham Galleries.
May 2012

Display at the House and Garden Show at Chillford Hall