Commissioning your own unique art piece may be far more affordable than you think. I am always happy to discuss commission ideas which also make great presents. I have worked on a range of projects for both corporate and private clients, please just ask.
emmabennettcollage@email.com
Previous commisions worked on.....
Scott Polar Research Institute
A fantastic commission by the wonderful Scott Polar Research Institute in Cambridge to create a piece of art for their forthcoming Shackleton exhibition and a new range of merchandise for their shop, including notebooks and jigsaws!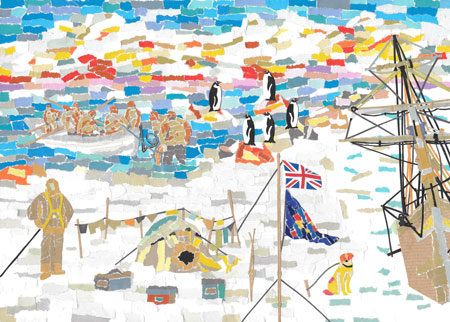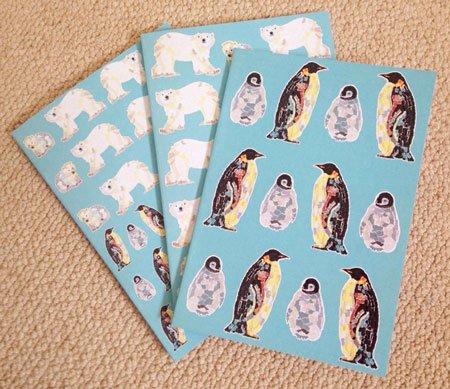 Church
A special present for a couple for their wedding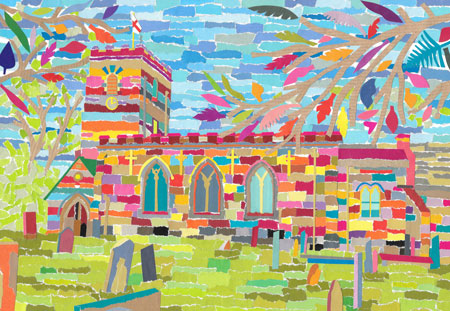 A collage for a college ( Lucy Cavendish College, Cambridge University)
This commission was to create a large 'iconic' piece of art for the college to celebrate their 50th anniversary in 2015. It was a delight to work on, a real labour of love and a super challenge. The College community were really pleased with the results.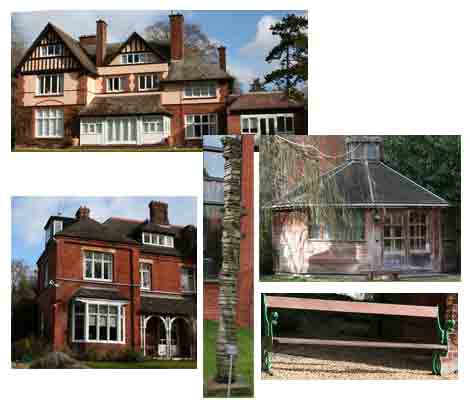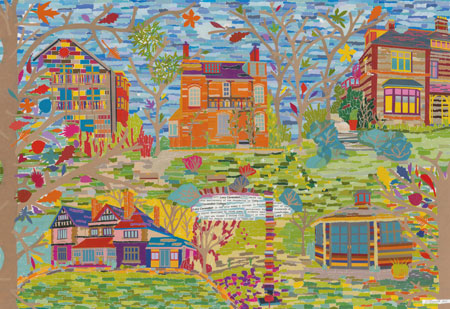 This picture was for a client to give her friend as a special present - she loves all things monkey like!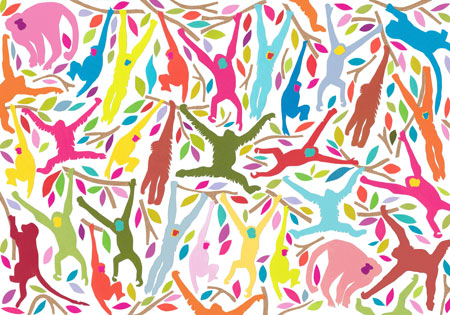 A large commission for a Cambridge client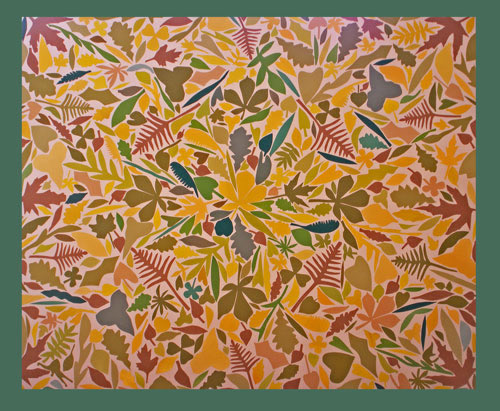 "I absolutely love it, it is just what I want, thank you so much"
The London skyline...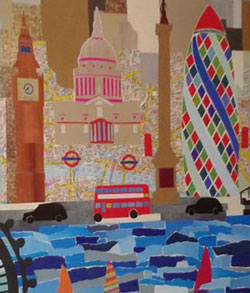 Flowers and plants....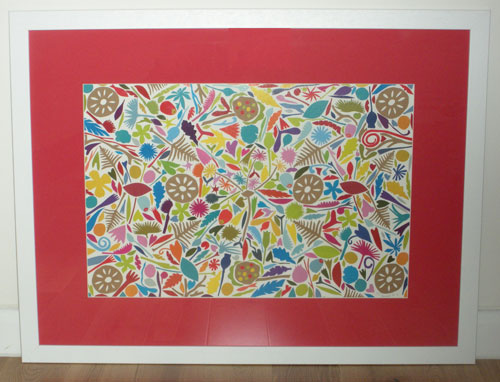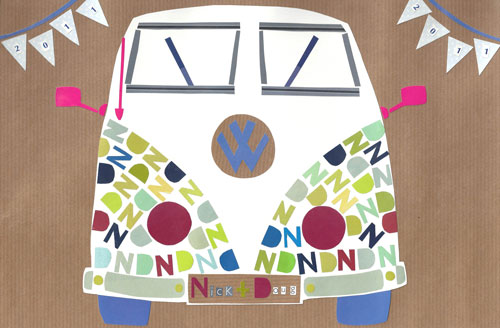 A picture commissioned for a camper van loving couple for their wedding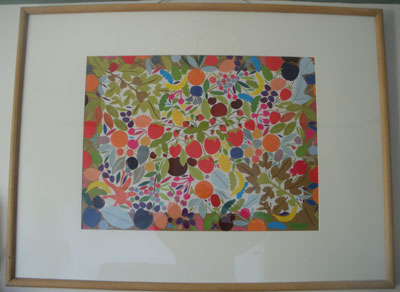 A very large picture (1 metre 10cm x 90cm) of fruit for a Cambridge living room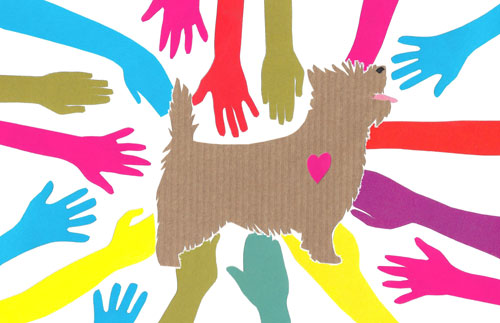 A dog design commission for a Canine Therapist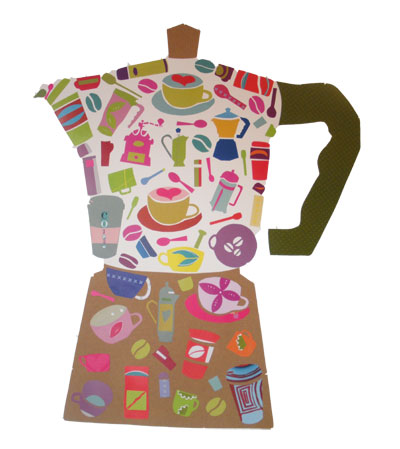 A large hand-cut coffee pot (mounted size 80c, x 60cm) commisioned by a coffee loving family for their kitchen room. sorry about the picture quality- it was too huge to photography well!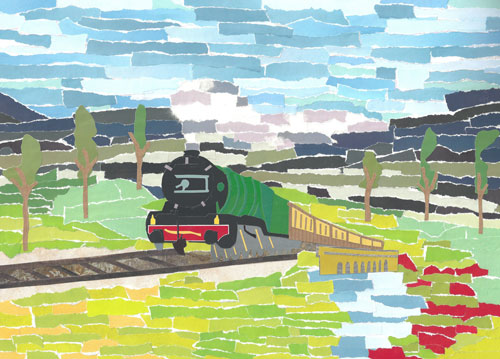 A steam train was the request for this special Christmas commission. I really enjoyed working on the background on this picture.