Events 2016
July 2016
CircularArt Trail (A world first!)
Will be exhibiting some of my work as part of this wonderful project
http://cambridgecarbonfootprint.org/events/circulart-trail/
http://circularcambridge.org/portfolio/circulart-emma-bennett/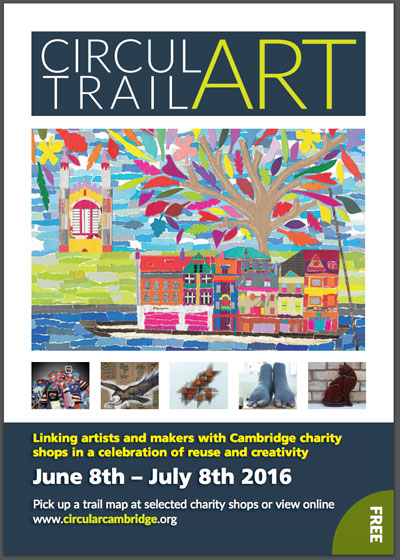 https://www.artfinder.com/blog/post/great-british-bee-count/
Byard Art 'Down Your Streets Exhibition'
2nd June - 9th July, Byard Art, Kings Parade
http://www.byardart.co.uk/exhibitions/down-your-street/
Archive
Feb 11th - March 12th (Finished now)
Exhibition of my work at Balzano's Coffee Shop and Delicatessen (Cherry Hinton Road, Cambridge)
It's lovely to be exhibiting my pictures again at the lovely Balzano's!
https://www.facebook.com/Balzanos/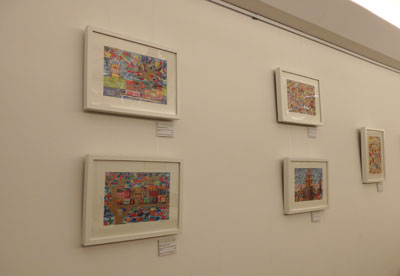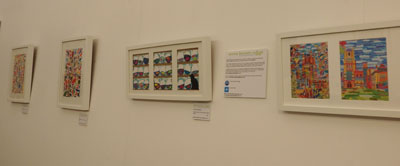 July 2016
Cambridge Open Studios
http://www.camopenstudios.co.uk/
Delighted to be taking part in Cambridge Open Studios again in 2016.
Dates for my Open Studio -
July 2nd and 3rd
July 16th and 17th
July
Artfinder/Friends of the Earth Great British Bee Count

@Friends of the Earth
Buzzing... that Friends of the Earth's new Bee Ambassador Jo Wood chose one of my pictures to be displayed at the My Chelsea Hotel for a month to promote their fantastic Bee Campaign.
Fairs - more to be added soon
(N.T) Ickworth Wood and Craft Fair 2016 8th and 9th November
Sophie's Christmas Fair 5th November 2016
St Martins Church, Exning
Ely Cathedral Christmas Food and Gift Fair 2016
17th - 19th November
http://www.elycathedral.org/events/christmas-gift-food-fair