Limited Edition Large Prints
We are delighted to now offer all of our pictures as larger Limited Edition signed (and numbered) prints. There are only 30 of each picture produced as a Limited Edition print, whch signed, mounted and cello wrapped.
Size: Mounted: 51cm x 41cm (Picture size: 42cm x 30cm
Price: £75 each including postage
Print run: 30 of each
Details: Professionally printed on fade resistant Fujicolour Crystal Archive paper
To order any print as a large Limited Edition Print please just use the checkout option below, please state the name of the print you would like from the art and prints section of the website: art and prints.There you can see a larger version.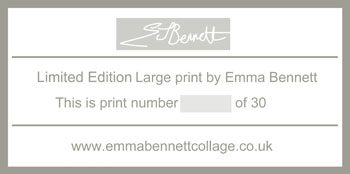 Please note these are made to order so can take up to two weeks to reach you.
Example of prints available as large limited edition, but ALL pictures are available: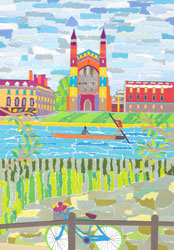 Kings College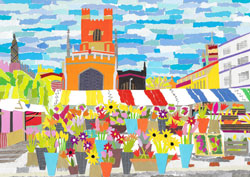 Market