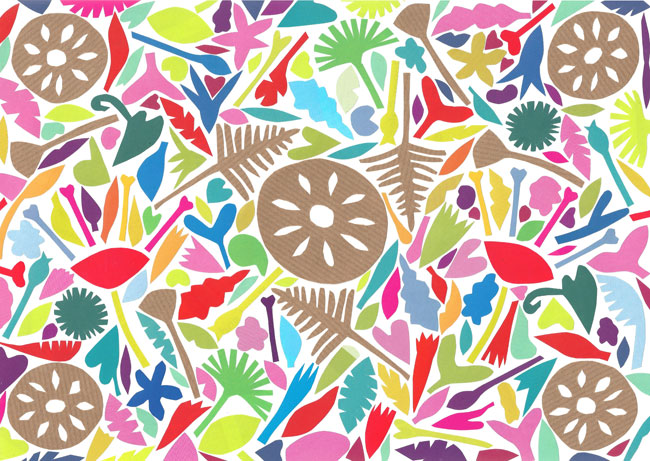 the detail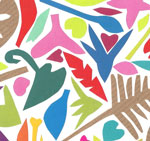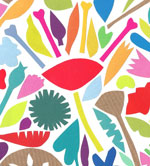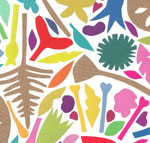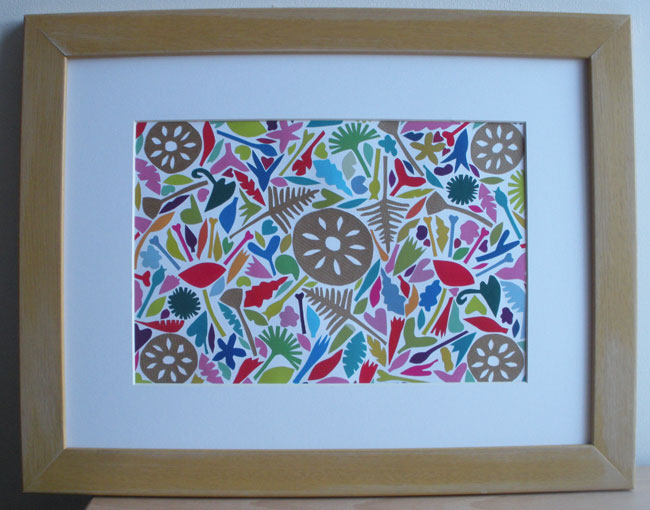 summer seeds
A hand cut collage picture of seeds and leaves. Every element of this picture has been lovingly hand-cut using papers from magazines. It comes with a high quality mount and would make a great present.
original mounted art work
Size 30cm x 21cm (mounted size 40cm x 30cm)
original reproduction
Size 30cm x 21cm £17
packing and delivery
reproduction £2.50
original art work: Free!