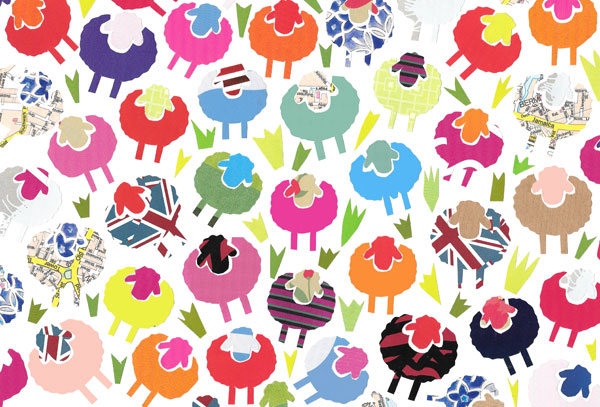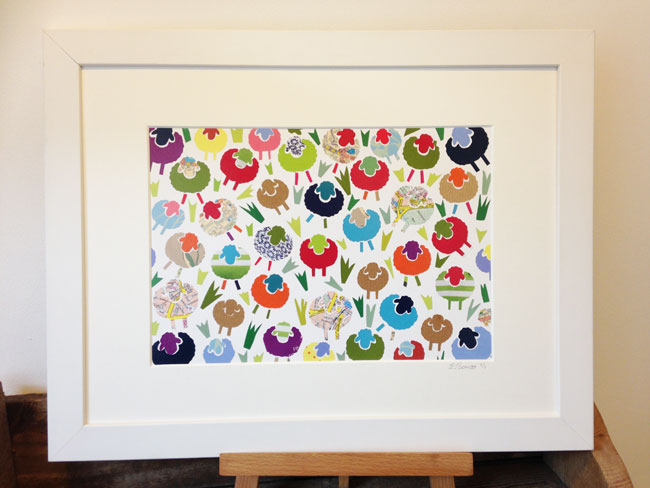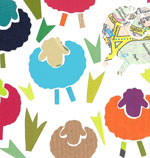 some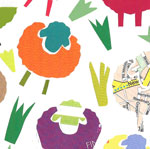 detail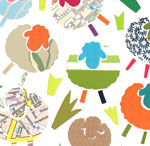 sheep
A cute picture of sheep, which I love to see in a field, like clouds in the sky! Each one has been hand cut by hand with just a pair of scissors. Like painting a canvas with paper - only high quality papers have been used, recycled from magazines.
The original art wor k is sized 42 cm x 30, comes with a high quality mount and fits a standard off the shelf picture frame (not included).
Original hand-cut picture
Comes mounted and with mount board backing and presentation cello bag.
£60.00 - Free postage!
Mounted Original Reproduction print
size 30cm x 21cm

£17
You can buy an Artist signed print of this picture. It comes mounted in a high quality picture mount and beautifully wrapped in a cello picture bag. All prints have been professionally printed on high quality photograhic paper and fit a standard picture frame.
packing and delivery
Print: £2.50