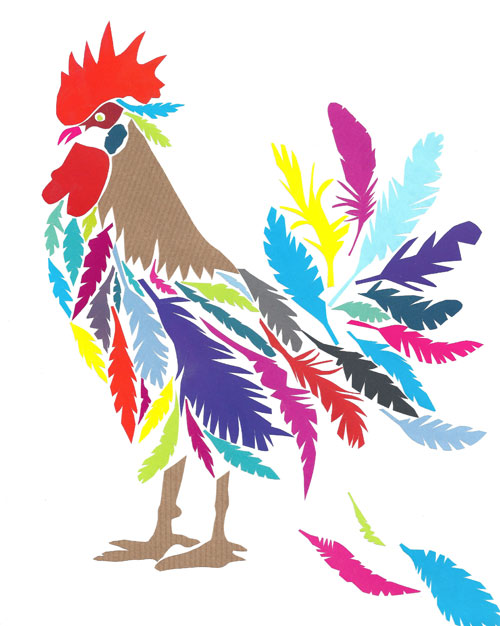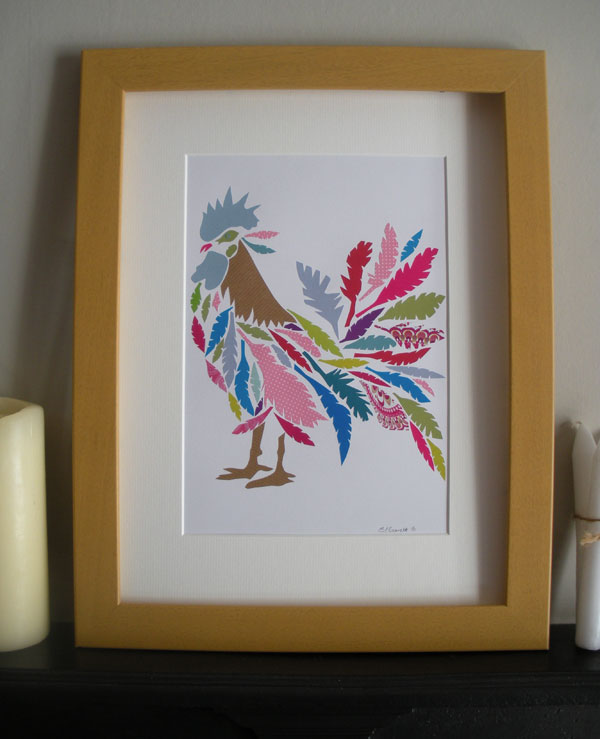 the detail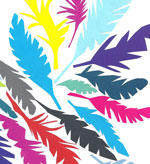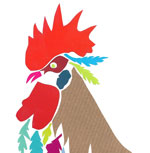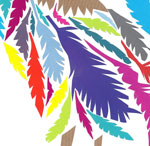 "I love our original chicken picture, it looks great framed, thank you"
(if you like the design but have your own ideas for a colour scheme then please ask)
---
if you don't have access to Paypay please e-mail orders to emmabennettcollage@email.com
---
chicken and feathers
A unique hand cut collage picture of a chicken with colourful feathers (Inspired by looking out the window at chickens Cagney and Lacey walking around the garden). Each chicken picture made is truely individual and delicately created using the colours and textures from old magazines and flyers. It comes with a high quality mount.
Cagney and Lacey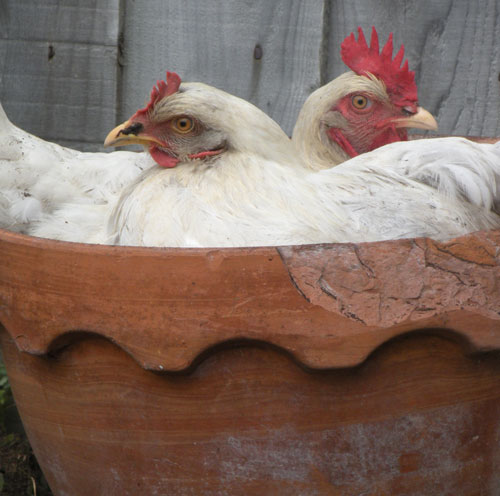 original mounted art work
Size 30cm x 21cm (mounted size 40cm x 30cm) £60
original reproduction print
Size 30cm x 21cm £17
packing and delivery
reproduction £2.50
original art work Free
estimated delivery: reproduction 4-5 working days
Original art work 3-4 days if in stock, if made to order 7 working days