Placemats

Stocks are now limited so please e-mail to check availability before ordering! emmabennettcollage@email.com

Now all your favourite designs can be put to a practical use with these seriously cool placemats, which are fully heat resistant and amazing quality)

22.8cm x 19.1cm

- they come beautifully packaged and labelled

Only £6.99 each!

Have a look at a coaster to match!

Just add the name of the Placemat(s) at checkout!
Some New Designs!
Harbour, Kings College, Bees, The Orchard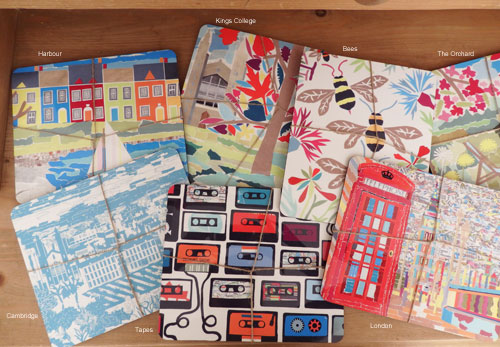 Cambridge, Casette Tapes, London