100% recycled bags
These lovely high quality bags make great fun- practical gifts and are fully washable.
Only £5.99! (plus 80p postage)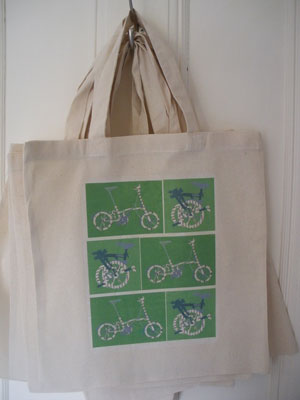 doll bag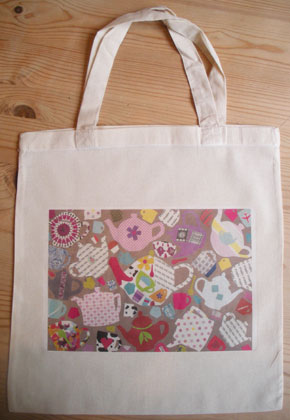 tea bag (pun intended!)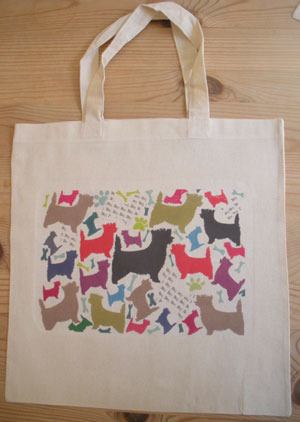 dog bag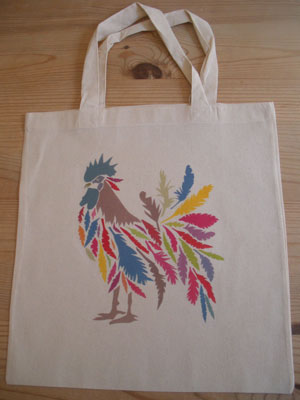 hen bag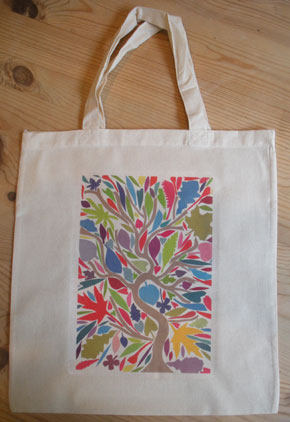 tree bag
if you like a picture from the 'art and prints' page - have it put on a bag- just ask!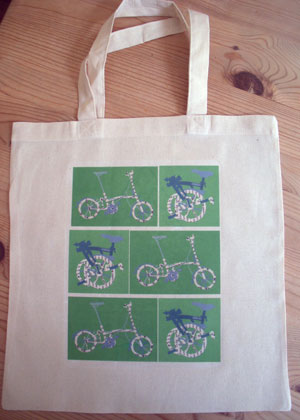 fold up bike bag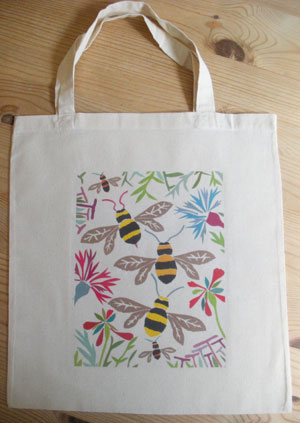 bee bag
Kings bag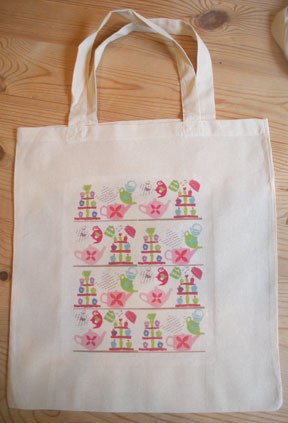 tea and cakes bag